Community
We are your neighbors and friends, here to make our community the best it can be.
Community
To us, community is about living life to the fullest in the place we call home, surrounded by people who share our values, commitment to doing better and desire to help one another.
We take community seriously, and are honored to partner with nonprofit organizations dedicated to improving the lives of our friends and neighbors.
We've been working with United Way for many years, helping raise money for and awareness about the good they do in the community. We also partner with our local public schools to educate children about the banking profession and economics concepts. We wholeheartedly believe it takes all of us to move the needle and positively impact Omaha.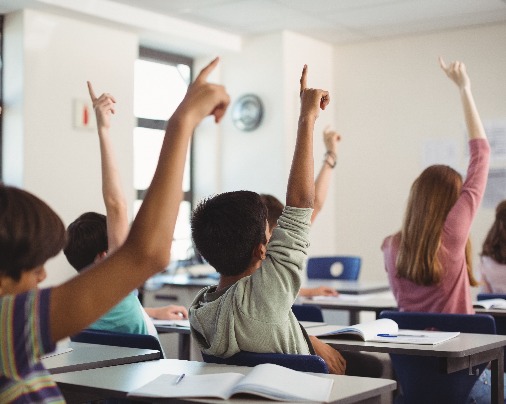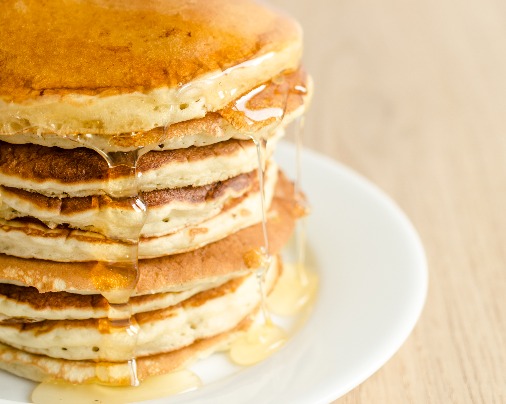 Flipping Pancakes for a Worthy Cause
For the last few years, we've been proudly supporting United Way. One of the things we love doing is a pancake feed, where we convert our lobby into a cafe and dish up delicious pancakes and sausages to our employees, customers, and anyone else who wants to give back to this fantastic organization.
If you want to make a donation to United Way, visit unitedwaymidlands.org.
A Focus on Education
We've teamed up with local schools through Project PayBac, a program that provides diverse learning opportunities by linking schools to community businesses.
Through the program, our personal bankers hosted local first-graders for a tour of the bank and a presentation on how our banks work. Our team members also visited fourth-grade classes from Aldrich Elementry School for a presentation on banking and economics concepts.
First Westroads Bank's Project PayBac partners:
Kiewit Middle School
Aldrich Elementary School
For more information on Project PayBac, please visit mpsomaha.org.
Omaha Public Schools Adopt-A-Schools partner:
Picotte Elementary School
For more information on Adopt-A-School Partnership Program, please visit: district.ops.org.
Request Support
If you are a nonprofit serving Omaha and surrounding areas who would like to partner with First Westroads Bank, please call Adam Misek at (402) 330-7200.