Mortgage Loans
Finding the right mortgage starts with finding the right mortgage lender.
Mortgage Loans
There's no other feeling like the one of finding the perfect house and making it your home. Or buying a home to serve as an investment property.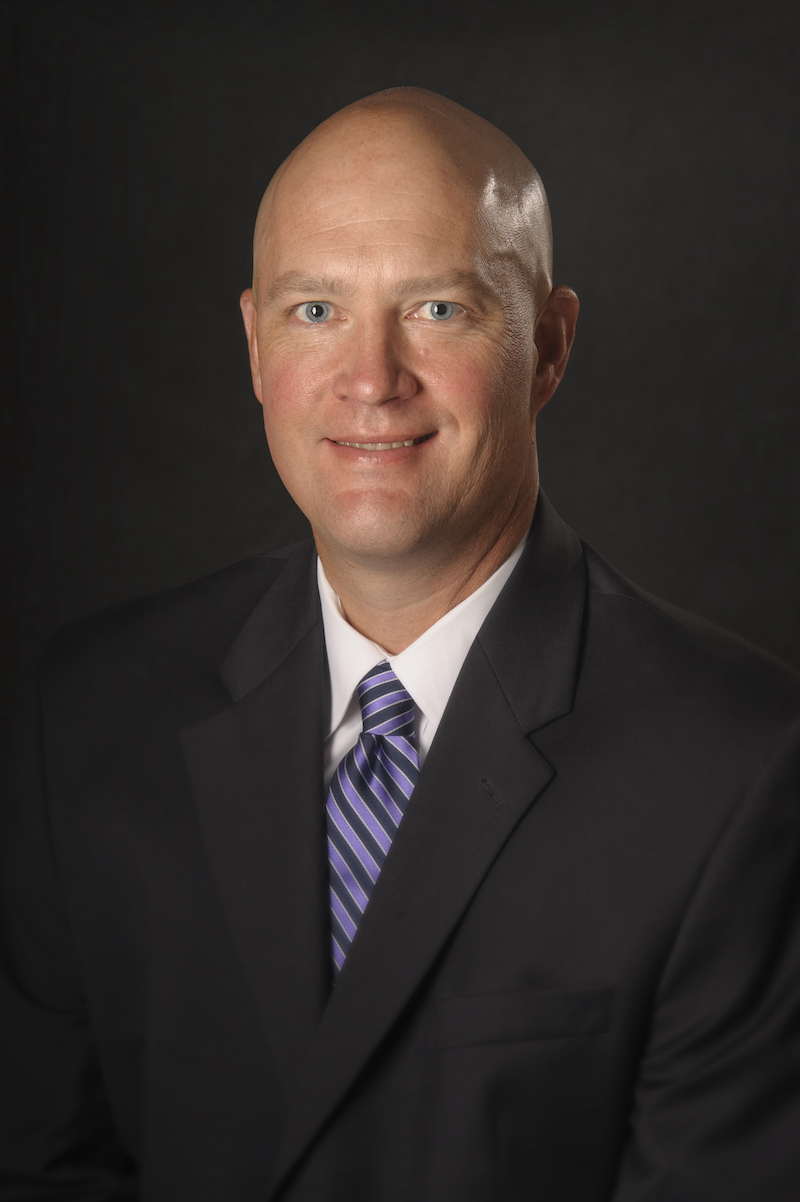 Working with First Westroads Bank means you'll be working with James Llewellyn, our expert who specializes in self-employed, professional and executive lending. He will walk you through every step of the process to guarantee quick turnaround on pre-qualifications and loan commitments, generally within 24 hours or less. Apply today.
Offering Conventional Financing and Government Insured FHA and VA Loans
Quick prequalifications and loan commitments
Access to competitive rates to fit your personal financial needs
Investment property financing