Join Our Team
We're always on the lookout for smart, highly motivated and fun individuals to add to our team.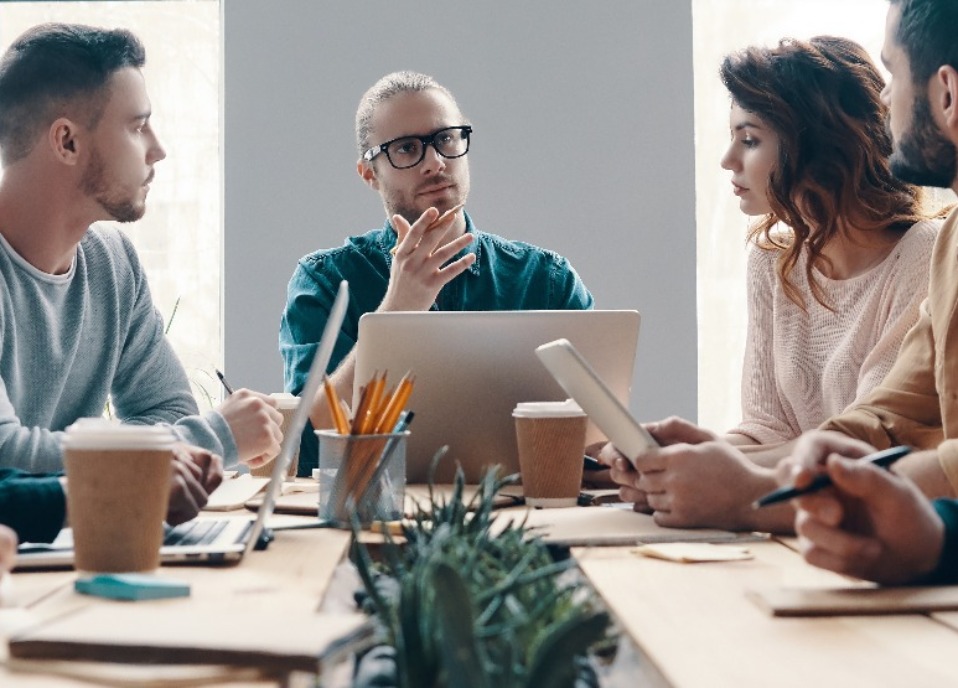 Our Culture
No matter what anybody says, bankers aren't boring. What others might deem as being pedantic, we see as detail-oriented. What they might think of as rigid, we think of as precise. What they might view as serious, we view as genuine. See? There's nothing boring about those characterizations.
But we are serious about two things: doing everything we can for our customers and for our community. And if that is boring, then we're okay with it.
If you're also detail-oriented, precise, genuine and care about our community, we want you on our team.
Let's Do This
Ready to join a dynamic group of people who will help you grow personally and professionally? See our job listings below.
First Westroads Bank is an Equal Opportunity Employer.