A Special Announcement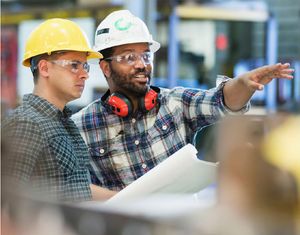 1 minute to read
We're celebrating 50 years in the Omaha Community!
In grateful appreciation of all the support from our loyal customers, bank owners, Chris and Betsy Murphy, are pleased to announce that Murphy Vision Funds is making the lead investment in Omaha's Startup Collaborative. Our $300,000 investment will be matched by Invest Nebraska for a total $600,000 that goes directly to local entrepreneurs.
WATCH this video about the Startup Collaborative! and read more in the Omaha Chamber's Press Release.