Check Out Our New CD Special!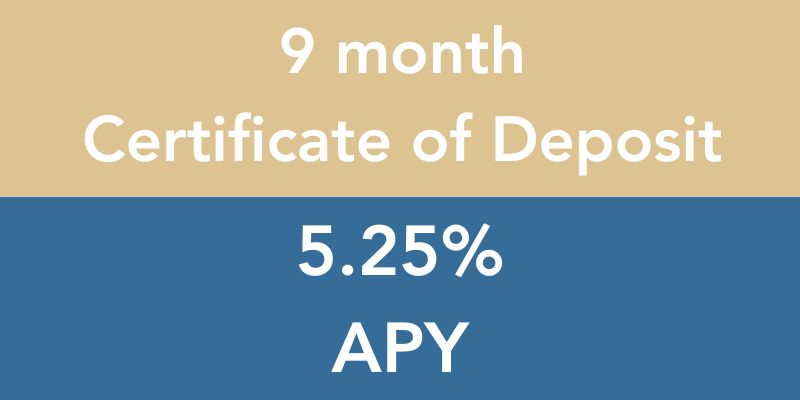 First Westroads Bank is committed to providing the best products, services, and customer service. That's why we are excited to bring you our newest CD Special! Here are the specifics:
5.25% Annual Percentage Yield compounded quarterly

$500 minimum deposit to open

Early withdrawal penalty may apply​​​​

Rate is effective as or September 19, 2023. Rates subject to change daily.
If you have any questions or would like more information please do not hesitate to give us a call at 402-330-7200!